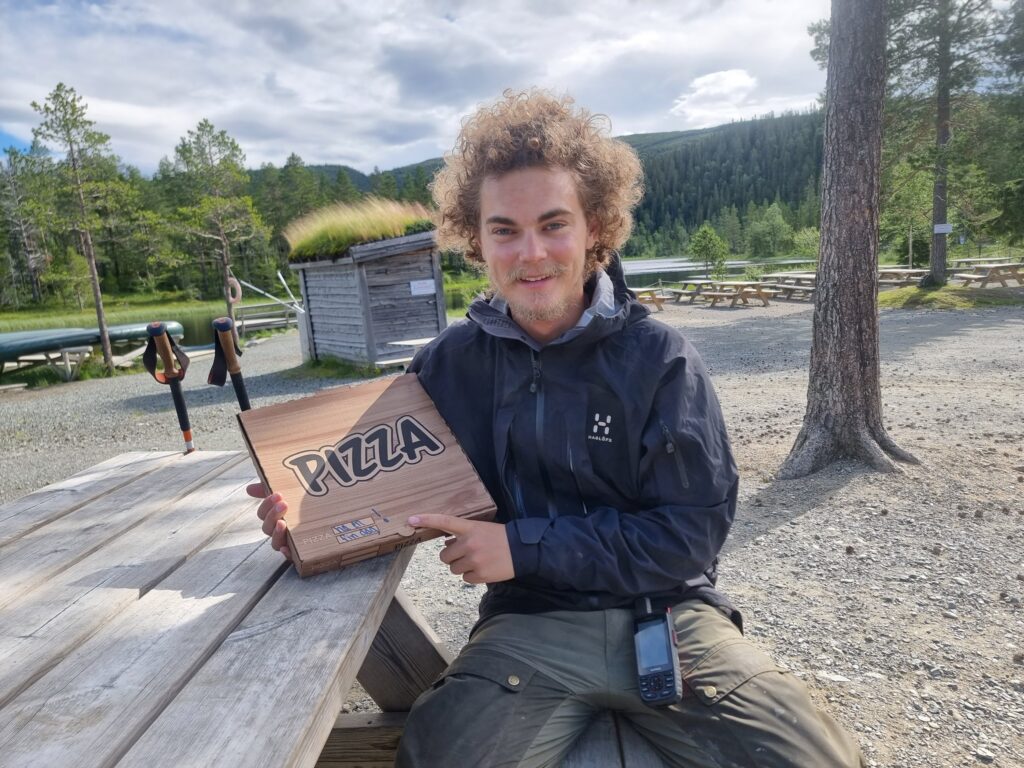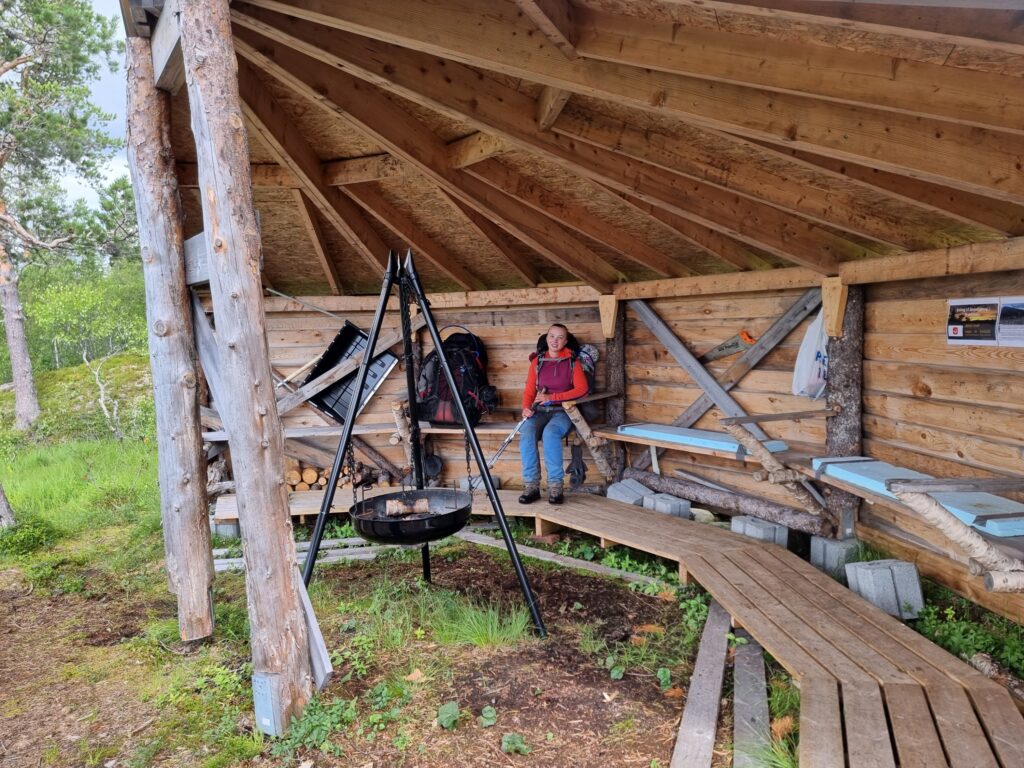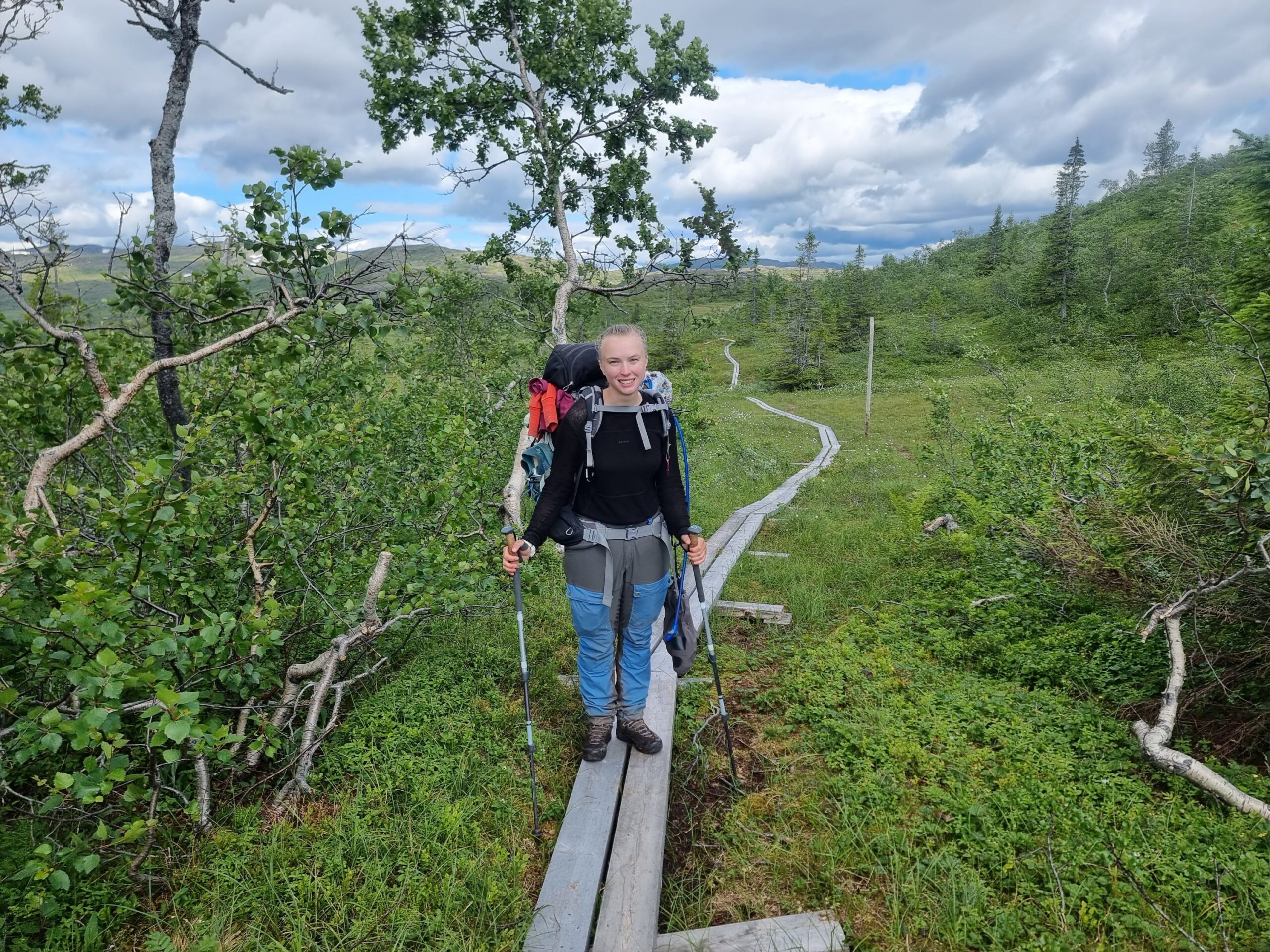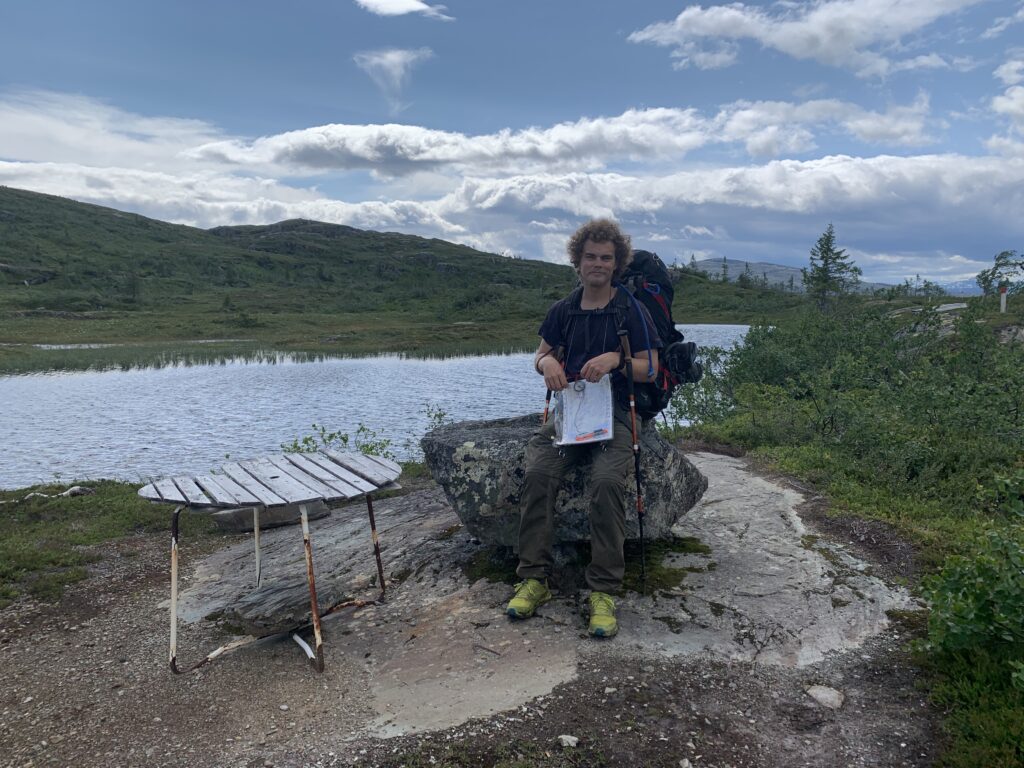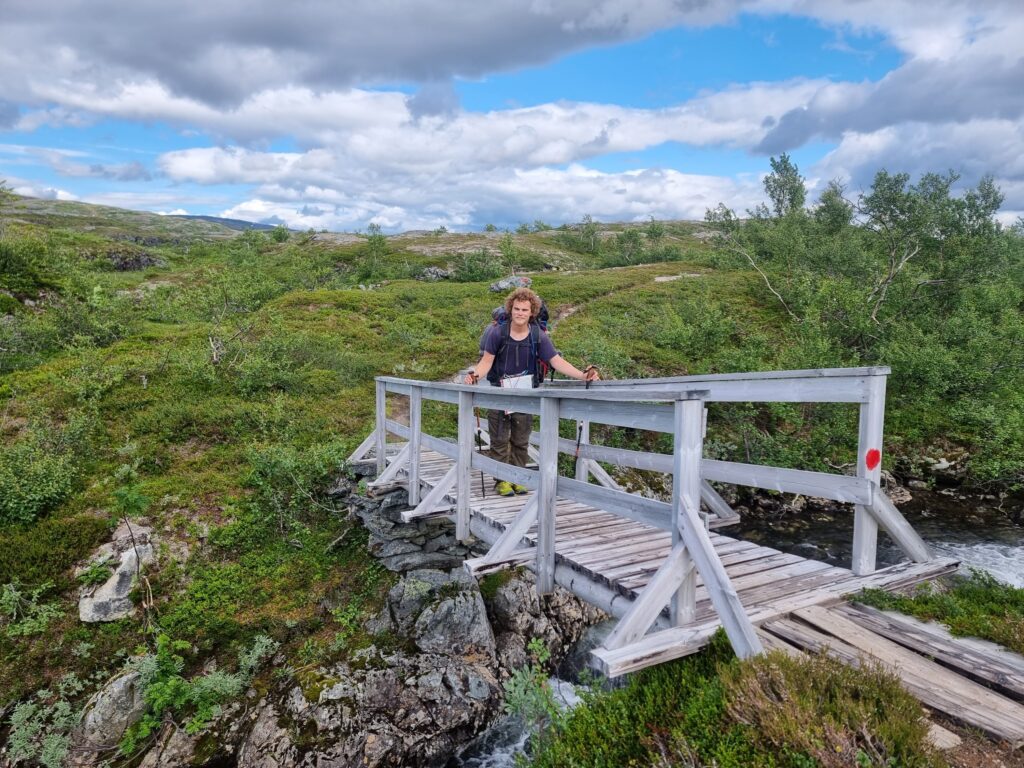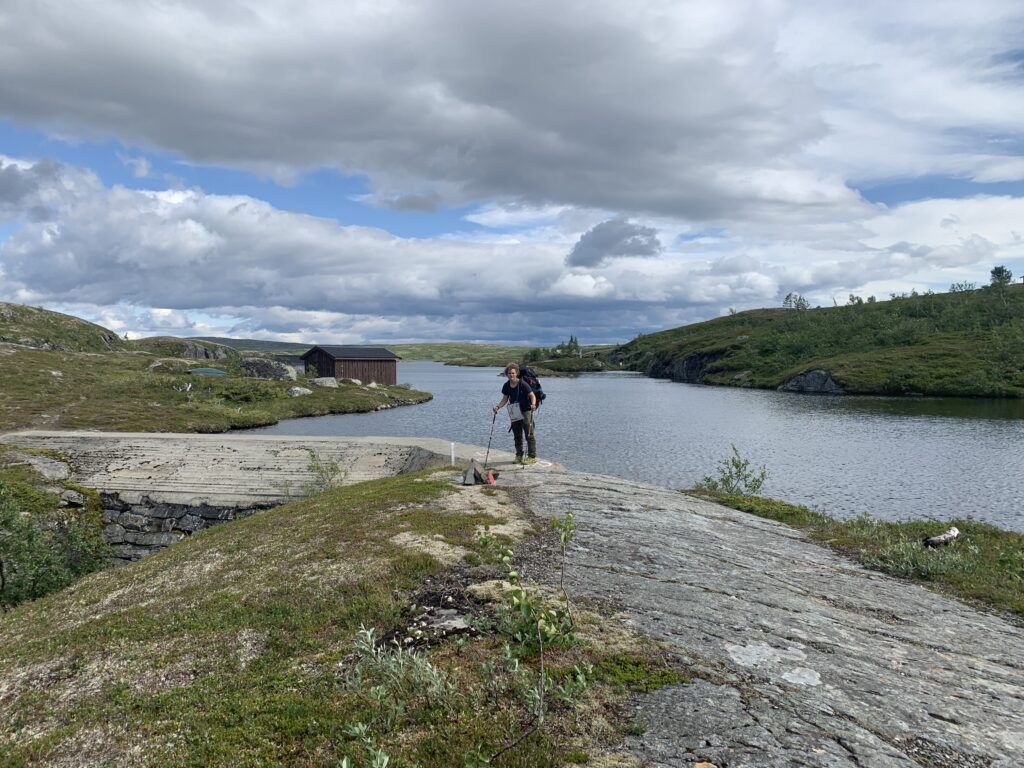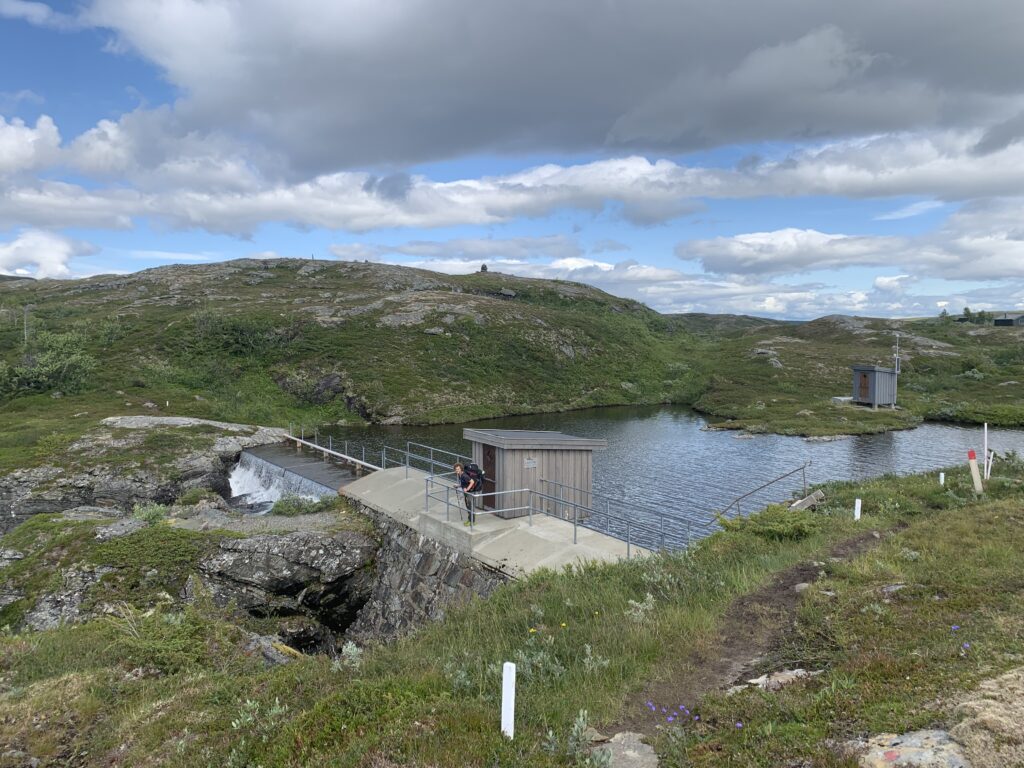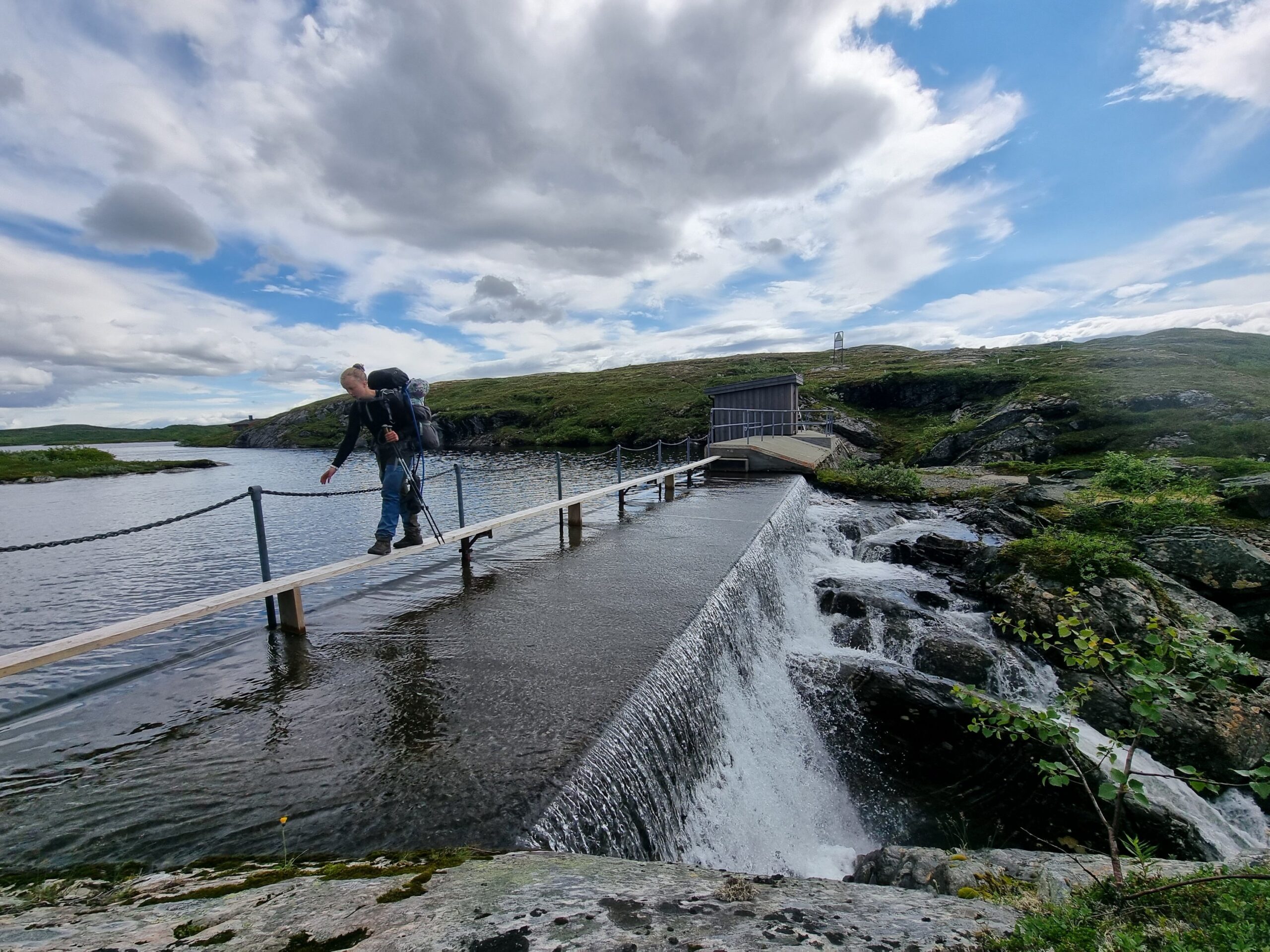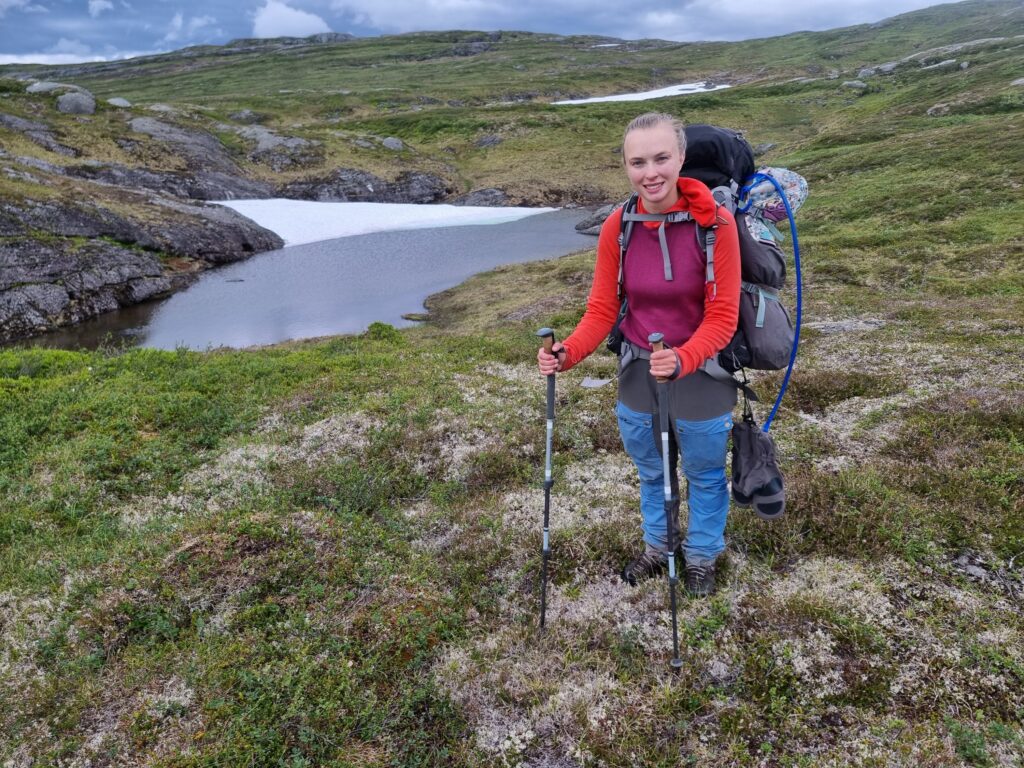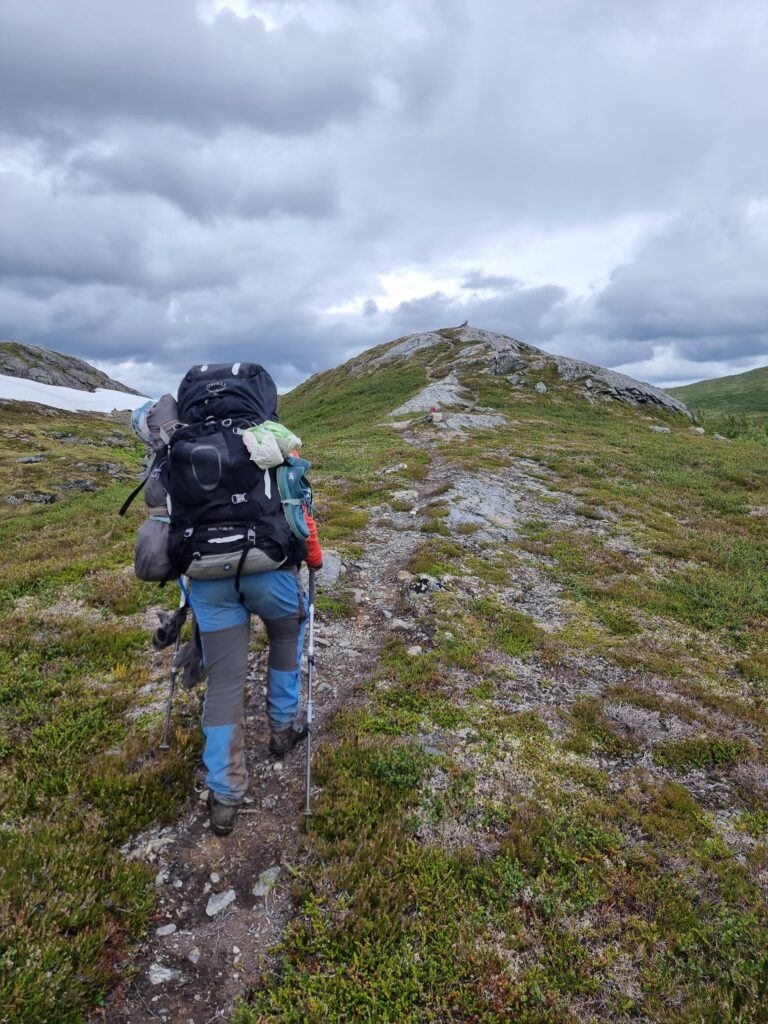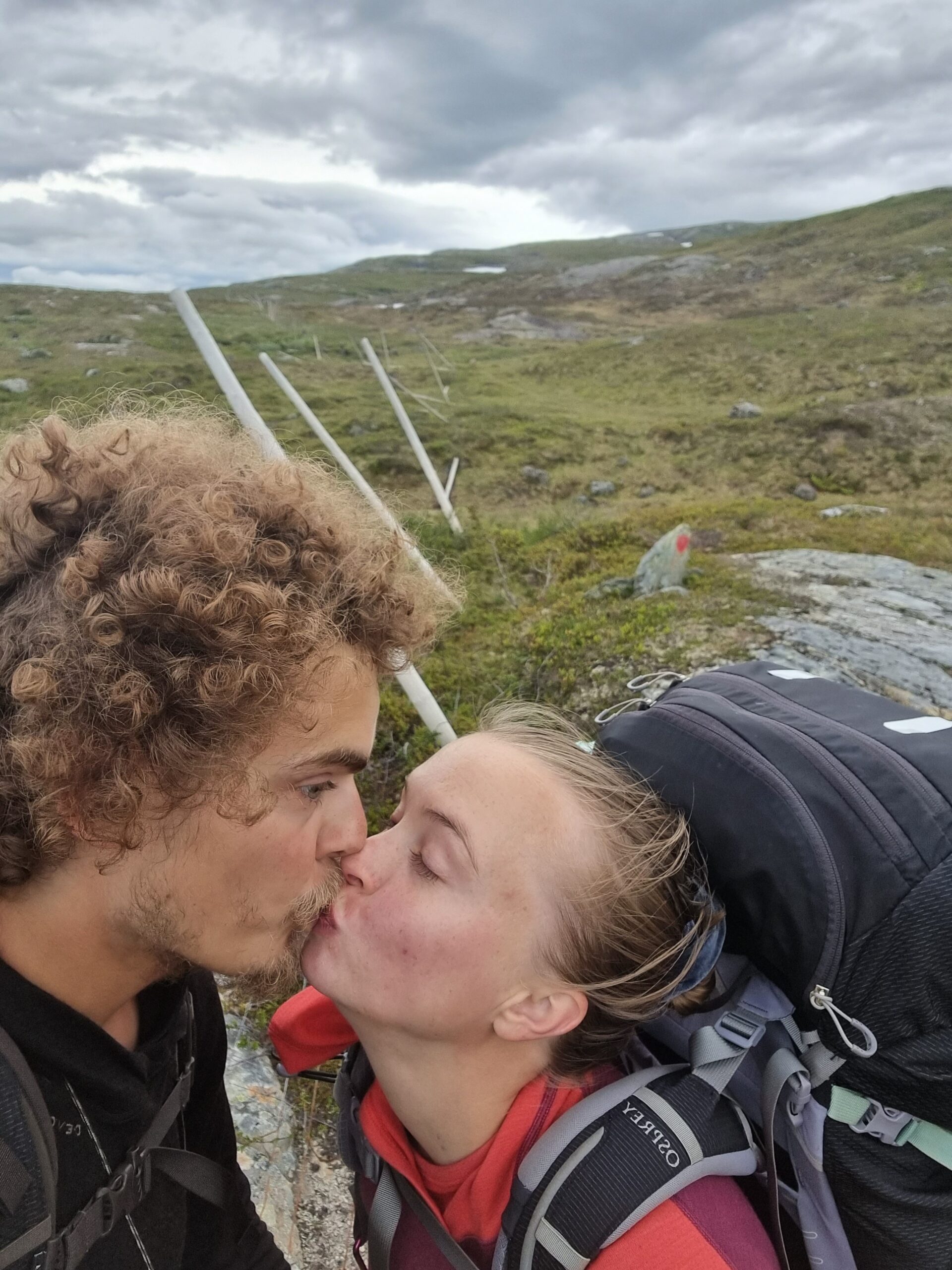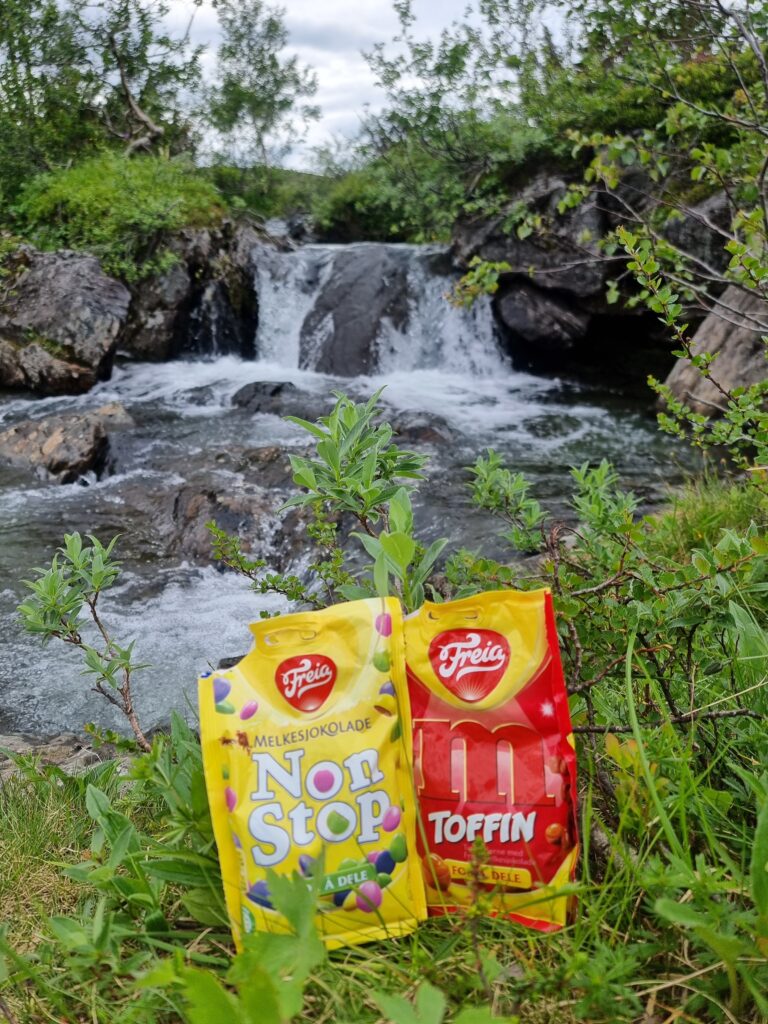 Etter en fantastisk natt i hytten på Rypetoppen Adventurepark våknet vi opp og gjorde oss klare til pizza til åpningstid i parken klokken 10. Det var lang kø ut døra og vi tenkte å vente til første rushet av folk var ferdig også gå inn å bestille. Akkurat i det klokka slo 10, og parken åpnet kom Malin, som også sjekket oss inn i hytta i går, ut fra resepsjonen. Forbi hele køa, og rett bort til oss med en nystekt pizza. Hun hadde lest bloggen og viste vi skulle bestille pizza så den hadde hun ordnet klart. Vi er sjokkert! Malin hadde hele tiden det største smilet som det går ant å ha, hun strålte av godt humør, og ønsket alle som kom til parken velkommen i døra. Selv om det var vi som fikk både gratis mat og husrom, og vi er veldig takknemmelig, fikk hun det til å virke som at det var de som var heldige som hadde oss på besøk. Fin opplevelse denne parken. Både gjester og ansatte er full av god energi her. Vi gleder oss til å komme tilbake en annen gang og erfare denne parken, kanskje en gang i fremtiden med egen familie?
Det er en flott og solfylt dag i dag. De første par kilometerene er på vei, før vi deretter fortsetter på en sti med mye planker de første fem kilometerene. Etter et par kilometer kom vi til en fin gapahuk, perfekt for en pause. Det var tydeligvis tilrettelagt godt for de 7 hyttene som var 5 km inn, for etter det forsvant alle de deilige plankene og det var bare å plumpe utti somp og myr igjen. Vi møtte på mye folk på stien opp, blant annet to par som vær hadde vært på sin hytte. Vi stusset fært først når en person kom gående nedover med en kantklipper på slep, og hele sekken full av en hageslange, men fikk fort forklart at alt av utstyr for vedlikehold som er nødvendig må bæres opp fra bunnen.
Videre etter hyttene var det ikke lengre noe poeng å prøve å holde skoene tørre. De plumpet utti myr støtt og stadig. Ingen vei rundt for å holde de tørre. Vi så utrolig mye reinsdyr, flere flokker samt enkelt dyr gående rundtomkring. I 5/6 tia begynte det å regne ganske kraftig, dette var varslet på værmeldinga, så vi sørget for å spise godt før det. Nudler som mamma og pappa hadde puttet oppi boksen kom godt med. Etter å ha vært skikkelig lei nudler etter 40 dager i vinter med nudler vær dag, var det faktisk skikkelig godt igjen nå.
I høljregn gikk vi ganske fort og reinsdyrene klarte ikke å oppdage oss før vi kom ganske nærme, og da sprang de unna. Spesielt en flokk på ca 40 reinsdyr sprang videre fremover på stien og vi skremte de 3 ganger etterhverandre. Siste gangen kom vi skikkelig nærme, og de løp av stien og opp på fjellet. Vi gikk videre i regnet. Etter at flokken var kommet seg trygt unna kom 3 av hannene i flokken løpende ned fjellsida, rundt et vann og stoppet noen meter rett foran oss og sto å så på oss. Det var fryktelig skremmende, da reinsdyr vanligvis trekker seg unna og går ikke rett mot deg. Vi sto å vurderte hva de ville gjøre, før de fortsatte litt til siden. Vi skjønte at de ville ha oss bort og fortsatte videre på stien uten noen flere pauser. De kom rundt rett etter oss og fulgte oss ganske nært for en stund. Etter det ble det mere og mere avstand og etter en kilometer eller to kunne vi se at de snudde og gikk tilbake til flokken sin. Vi var igjen alene. Vi gikk litt til før vi slo opp telt.
Gjennomvåte og kalde fikk vi tatt av alt av vått tøy og kommet over i tørt tøy inni teltet. Alt var veldig vått og kaldt. Det blåste fært og regnet hamret videre på teltet. Vi hadde gått ekstra lenge da vi ønsket å få litt avstand fra disse reinsdyrene, som vi først trodde kanskje var elg grunnet atferden. Vi hadde heldigvis dekning i teltet og kunne av bilder klart se at det var reinsdyr som hadde fulgt oss. Etter litt bruk av Google fant vi ut at videre skal vi ikke skremme hele flokker, og gå videre i en fart der de ikke får god tid til å komme seg fint unna uten å bli skremt. Vi tror kanskje dette fremprovoserte denne aggressive holdningen til reinen. Med statistikk på at de svært sjeldent går til angrep vet vi også at de bare vil ha oss bort og ikke er interessert i å gå til angrep.